Limo Hire Brisbane
Limo Hire, Airport Transfers, Wedding Cars, School Formal Limo, Corporate Limousines
Limo Hire Brisbane
Airport Transfers, Wedding Cars, School Formal Limo, Corporate Limousines

(07) 3299 3299
Limo Blue is recognised as one of Queensland's premier Limo Hire providers with a range of limo services to Brisbane, Gold Coast, Sunshine Coast & Toowoomba.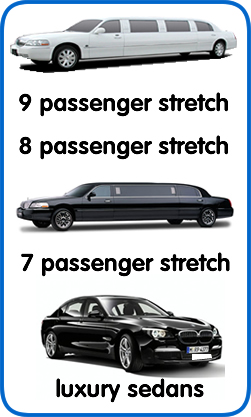 Limo Services Include:
Limo Blue are available 7 days & nights a week and can be contacted on (07) 3299 3299 or (0401) 688 888. You may also book a limo online.
Limo Hire Brisbane, Gold Coast, Sunshine Coast & Toowoomba

Airport Transfers, Wedding Cars, School Formal Limo, Corporate Limousines