Horse & Carriage Hire
Wedding Carriage, Formal Occasions & Special Events
Braidwood, Canberra, Goulburn, Queanbeyan, Batemans Bay & South Coast
Roscommon Equine Services provide a Horse and Carriage hire service for Weddings, Formal Occasions and Special Events.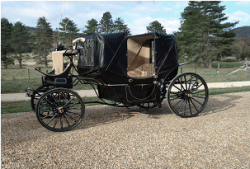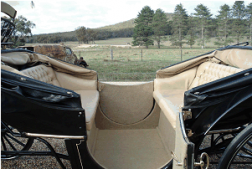 **********
Classic Horse and Carriage Hire NSW & ACT
**********
The Landau is a classic convertible with "top down" or "fully covered" option and the beautiful Clydesdales don't really mind what the weather is doing as long as their passengers are having a good time.
Both horse and carriage can be decked out in the colours of your choice be it for your wedding or corporate colours for a promotional event.
For more information, prices and bookings contact Michelle or Denis on (0413) 011 128.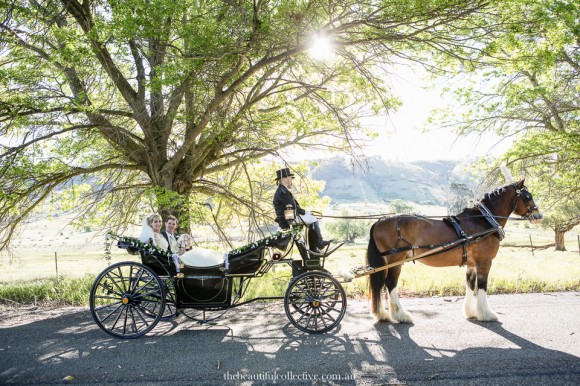 Horse & Carriage

Wedding Carriage, Formal Occasions & Special Events
Braidwood, Canberra, Goulburn, Queanbeyan, Batemans Bay & South Coast